Breakfast Time! February 2012.
Read more about the importance of breakfast in
this article
.

Captured by

Czjai Reyes-Ocampo
0 comments
Labels: food, food shots, parenting, toddlers
2.08.2012
Copyright (c) 2011 Pixel Fairy by Czjai Reyes-Ocampo. Powered by
Blogger
.

Sharing My Snapshots.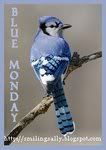 Hosted by Krystyn at Really, Are You Serious?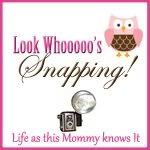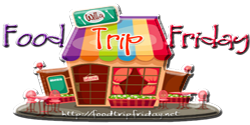 Navigation
In the Spotlight