Autobots, Transform! February 2012.
Shopping spree, courtesy of Daddy! View the entire loot (plus more photos) in
this entry
.

Captured by

Czjai Reyes-Ocampo
0 comments
Labels: my little man, shopping, toys
2.13.2012
Copyright (c) 2011 Pixel Fairy by Czjai Reyes-Ocampo. Powered by
Blogger
.

Sharing My Snapshots.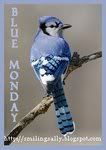 Hosted by Krystyn at Really, Are You Serious?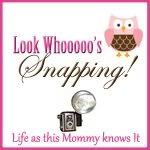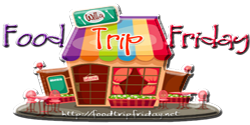 Navigation
In the Spotlight